4race- RACE DRIVING SCHOOL
PROFESSIONAL
KARTING SCHOOL
4race driving school offers professional karting and car training, which aim to improve driving and prepare to obtain a professional racing license. Our customers are training on professional karts, under the supervision of drivers with many years of experience, supported by sporting achievements.

Theoretical classes
You will learn how to behave on the track and how to eliminate bad habits.

Improving driving techniques
Practical classes under the supervision of professional trainers

Ride analysis
After training, we conduct a driving analysis to correct mistakes.

It is a modern, fully professional racetrack dedicated to motorsport fanatics. The track has undergone a major refurbishment last year and is now perfectly prepared for many disciplines, including professional karting.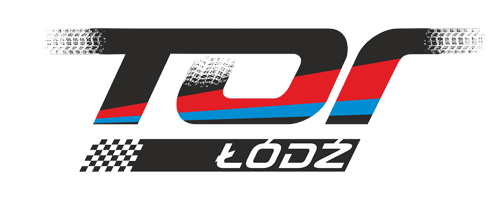 Łódź Race Track is the professional racing facility. the Center gives the possibility of unnecessary driving for drivers of passenger cars, motorcycles and go-karts. The track consists of 1.5 km of track with a width of 8-12m, two sliding plates, a building with a conference room and a café.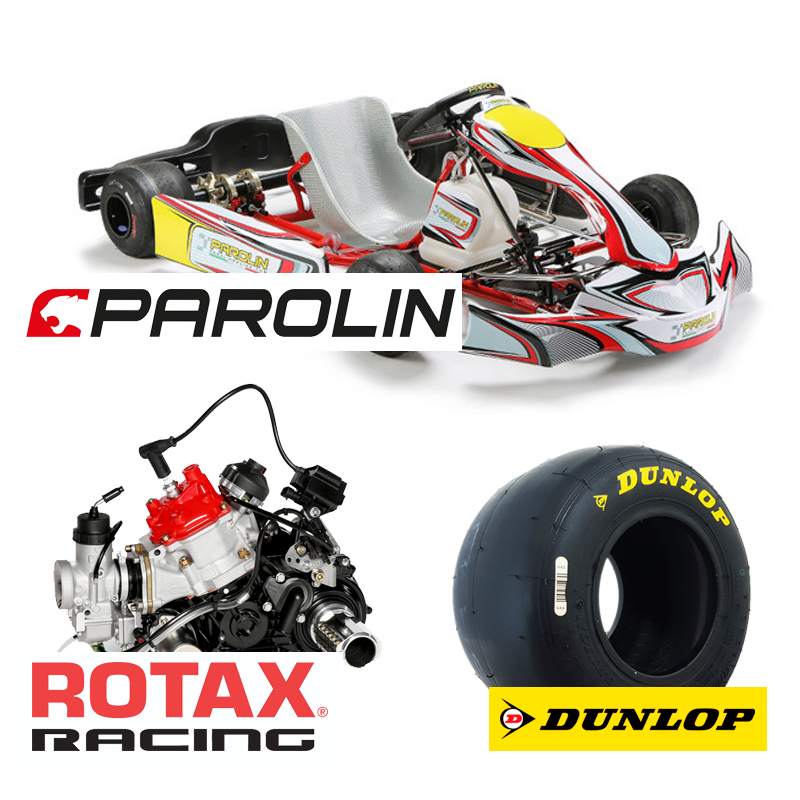 During our training we use fully professional racing karts. These karts are characterized by very high power and torque – you will feel the adrenaline rush and you will learn real sports driving!

Chasis: Parolin Kart Le Mans
Engine: Rotax Max Senior 125cm3
Tires: Dunlop Tires XXX
Vmax: do 160 km/h
Acceleration: 4,4s  / 100km
RMP: do 15 000 obr/min
We work with the best trainers who have many years of experience in motorsport, backed by repeated successes.